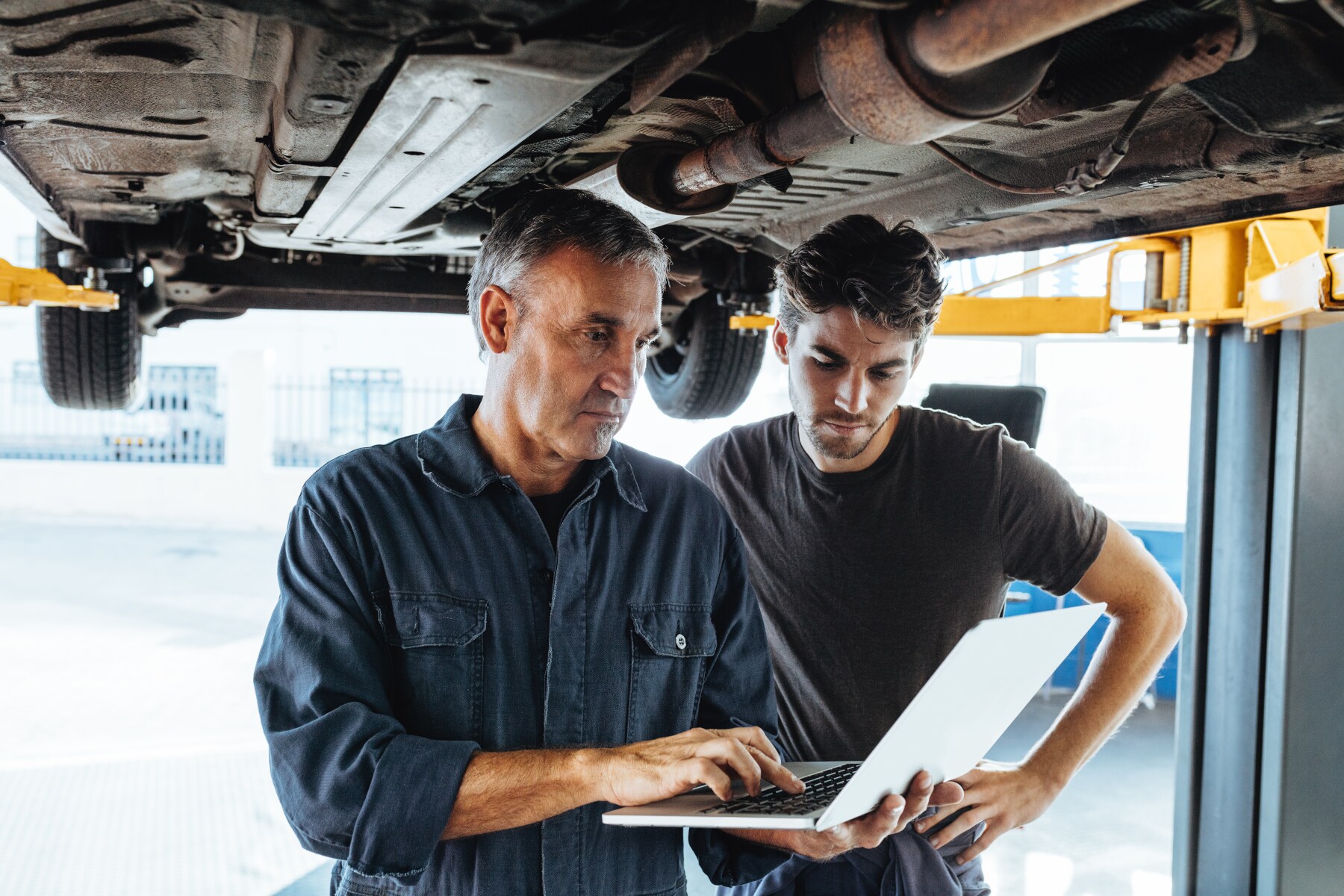 We encourage all vehicle owners to schedule routine Mitsubishi inspection service in Wilkes-Barre, PA. This should be done annually to ensure continued optimal performance. Learn exactly what you get with an inspection appointment.
Oil Change
The technician will perform an oil change based on the oil level and condition. Is the oil below the recommended threshold, or is it excessively thick? If so, an oil change or flush will be performed using the motor oil type recommended in your vehicle's user manual.
Battery
A battery inspection includes a voltage check to determine how much juice remains. The mechanic will also check the terminal points for corrosion buildup and other signs of a dying battery, such as swelling in the battery case.
Brakes
An inspection includes a look at the brake components, mainly the rotors and pads for signs of wear. It's important that you inform the technician if you notice signs of failing brakes, such as an increase in stopping distance.
Hoses and Belts
Cars have various hoses and belts, any of which can become loose or frayed. The hoses can develop leaks at the connection points and cause an accelerated loss of vital fluids. An inspection ensures all belts and hoses are secured in place.
Why Have an Inspection at Our Dealership?
Inspections at MotorWorld Mitsubishi come with a number of benefits over third-party auto service centers. Our technicians are certified by the automaker, and we only use OEM parts for replacements. We perform inspection services on all Mitsubishi models, including the Mitsubishi Outlander.