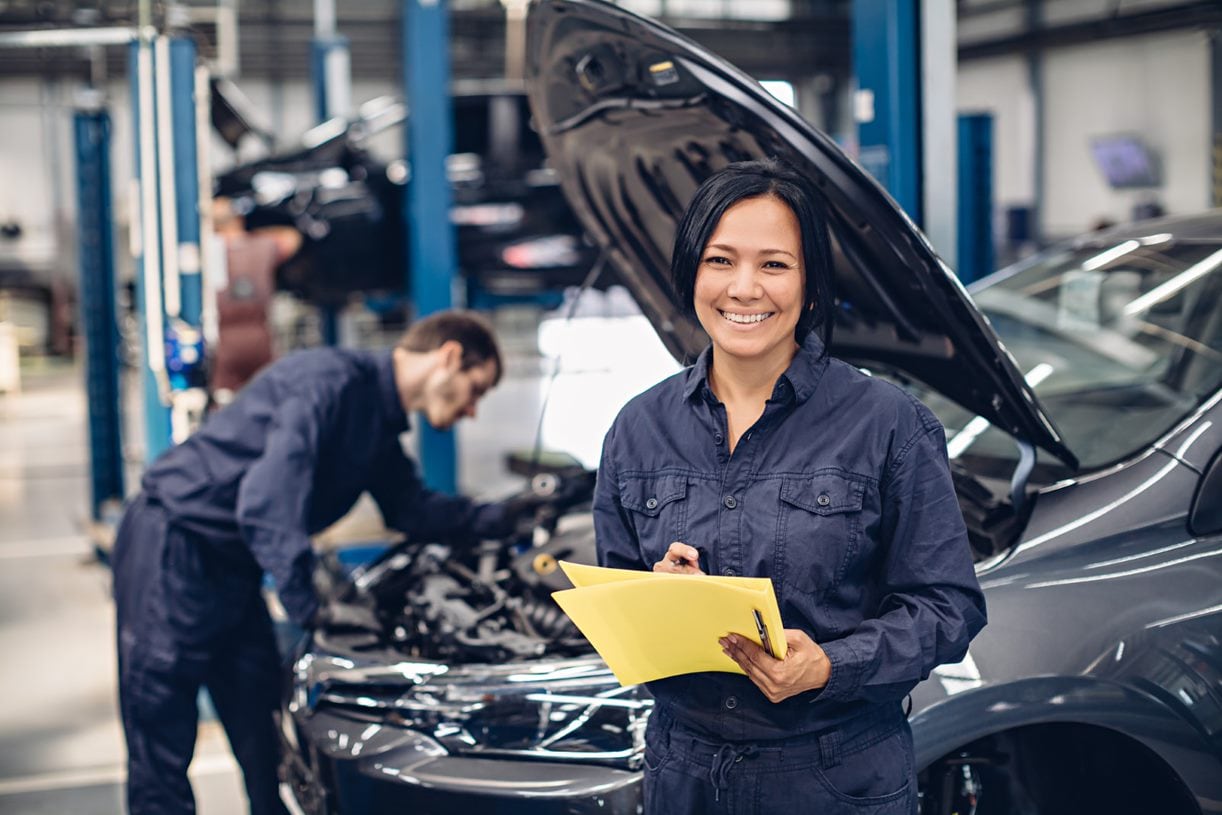 Some car parts last over the vehicle's lifetime. Others may need one to two replacements, while some may require upwards of five or more. Whatever the case, replacements should always come in the form of OEM Mitsubishi parts.

What makes OEM parts the smart choice?
Reliability
With OEM parts come quality assurance. After all, the part comes straight from the same manufacturer that produced your vehicle. This ensures a perfect compatible fit, and the part is identical to the one that's being replaced.
Save Money in the Long Run
Aftermarket parts may be cheaper and save you money on the repair. However, since it's not specifically designed for your Mitsubishi model, it may not have the same longevity. Therefore, you may end up having to replace the part again much sooner than you would with an OEM part.
Quicker Response and Repair Times
A repair at the dealership is usually quicker since it'll either have the exact OEM part on inventory or can order it quickly with the part rush-delivered to the facility. If getting repairs at an independent auto shop, the mechanic may order an aftermarket part from a third-party wholesaler, prolonging the time for repairs to begin.
Retain Vehicle Value
Vehicles hold onto more of their value if they have all of their original parts intact. Aftermarket parts may reduce what you can get for your car if selling or trading to the dealership.
Comes with Manufacturer's Warranty
OEM parts typically come with a manufacturer's warranty. If the part fails through no fault of your own, the part will be replaced at no cost to you. Aftermarket parts usually don't come with a warranty; it's partly how the developer keeps costs low.
Schedule your next maintenance at MotorWorld Mitsubishi. We provide OEM parts on all models, from the Mitsubishi Eclipse to the Mitsubishi Mirage.