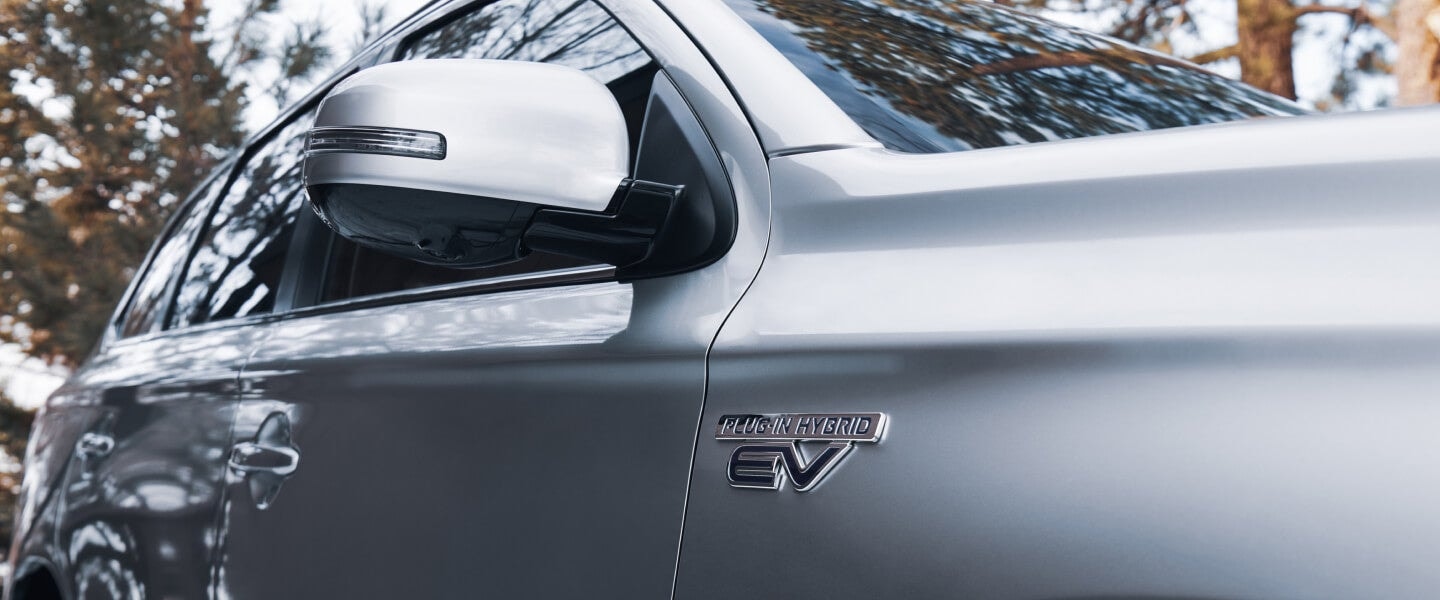 There is a lot to discuss about the 2022 Mitsubishi Outlander PHEV. Learn everything there is to know about the plug-in hybrid vehicle and why there is much hype about it! Get acquainted with the features, technology, and performance today.
Performance
The Mitsubishi Outlander PHEV has three drive modes available: EV mode, series hybrid mode, and parallel hybrid mode.
Under EV mode, the vehicle operates on complete electric power. This is made possible thanks to the lithium-ion battery pack connected to twin electric motors.
With series hybrid mode, a gas generator charges the battery and supplies power to the electric motors. This mode automatically kicks in when the battery's charge is low.
Parallel hybrid mode comes into play when you need extra power, such as when driving up a steep incline.
Regardless of the drive mode, the vehicle uses regenerative braking to recycle the energy produced from braking. The kinetic force is converted to electric power that's transferred to the battery.
Super-All Wheel Control (S-AWC)
The Mitsubishi Outlander PHEV utilizes the S-AWC system, designed to enhance handling, cornering, and braking. It also improves conditions under slippery and snowy terrain. S-AWC works by automatically adjusting the rear wheels based the driver's actions and predicted actions.
Safety Technology
The model is fitted with the brand's Advanced Driver Assistance Systems that comprise of a suite of safety implementations. This includes rear cross traffic alert, blind spot warning, and forward collision mitigation with pedestrian detection to list a few.
Another noteworthy inclusion is the Multi-Around Monitor. This consist of front, rear, and side cameras that provide a 360-degree view to essentially eliminate blind spots.
Stop by MotorWorld Mitsubishi to see the Mitsubishi Outlander PHEV. Proceed to our Mitsubishi finance center in Wilkes-Barre, PA to learn about potential financing options.