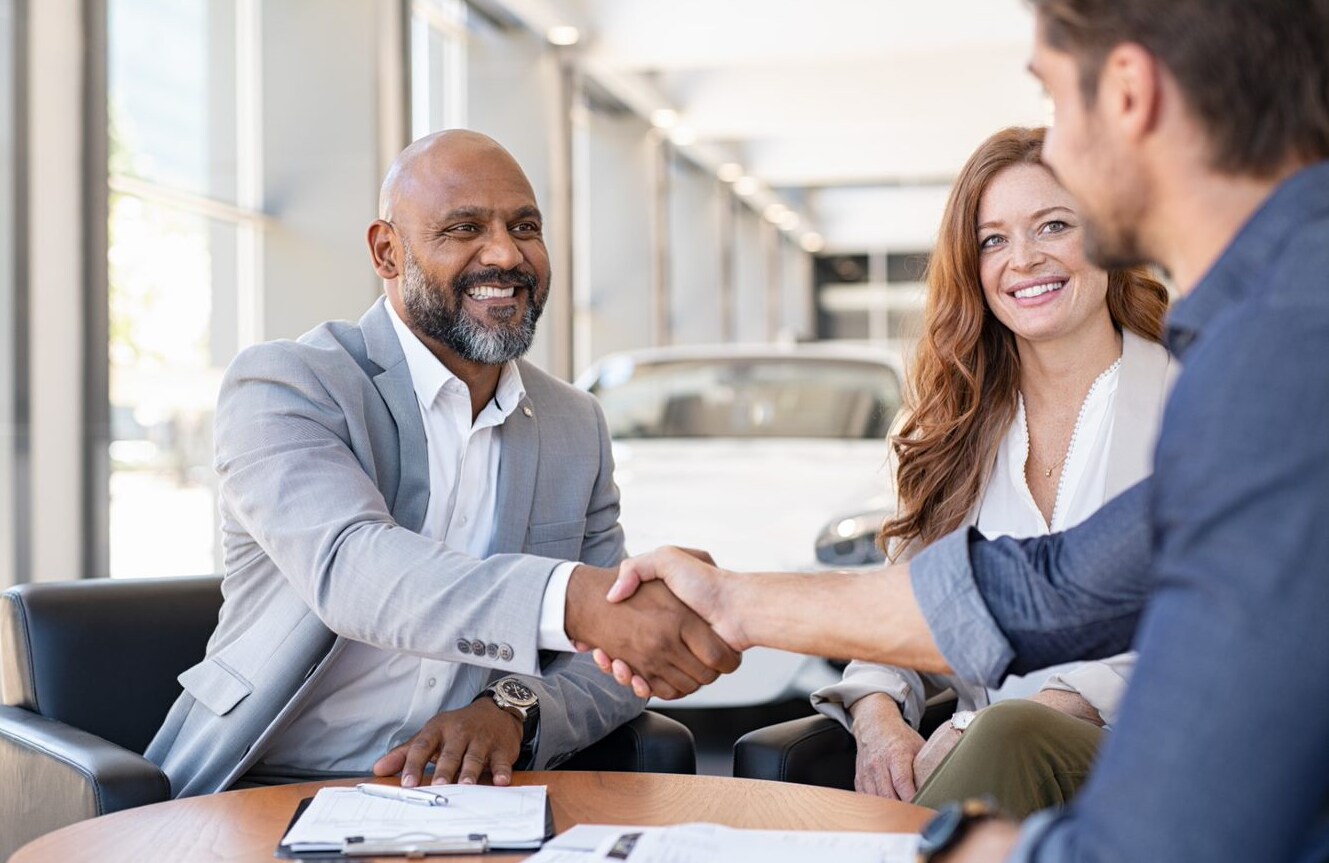 Is financing possible for a pre-owned car purchase? More specifically, when you visit a dealership, what are your options regarding the purchase of a used Mitsubishi car? Learn everything there is to know about applying for financing at a dealership.
How Used Car Financing Works
Pre-owned car financing works much the same way as financing for a new car, and the procedure is the same for both pre-owned and certified pre-owned car purchases. So, how does the process work?

Browse the pre-owned inventory section of our website and pick out a car, or browse in person at our dealership. Once you have a model selected, head on over to our financing department. Be sure to bring the following documents:
Proof of residence, such as a utility bill
Proof of income, such as an invoice from your employer, dating back at least three months
Proof of insurance; if you don't have auto insurance, a dealer can help you secure one at the dealership.
Maximizing Your Loan Options
At MotorWorld Mitsubishi, we partner with a number of lending institutions, each with its own terms and conditions and varying interest rates. The higher your credit score, the better your interest rate options.
We'll perform a credit check upon your dealership visit, though we recommend you check your own score several months in advance. This way, you'll have time to get the score up if it's a tad on the low end. Best practices like resolving outstanding debts and increasing your credit line can elevate your score in a relatively short time.
Visit MotorWorld Mitsubishi to see our pre-owned inventory, which may include beloved models like the Mitsubishi Outlander. Let our financing department assist you in securing a loan!