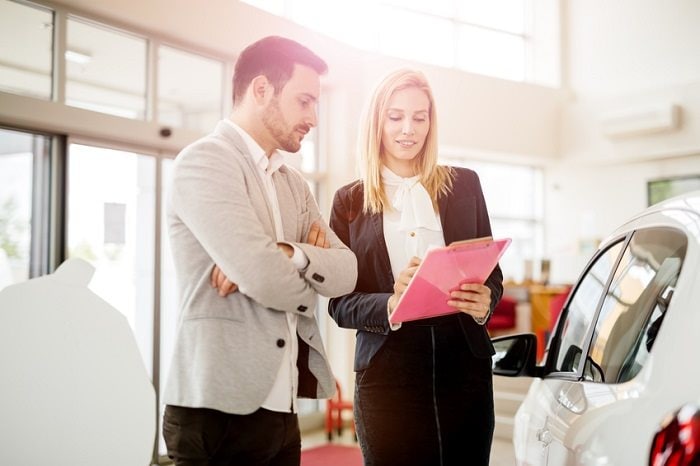 Most dealerships have their own pre-owned inventory to supplement their new inventory. Reliability is a question that naturally comes to mind with respects to used cars in Wilkes-Barre, PA.

Before being placed on inventory, to what extent, if any, are the vehicles inspected?
Used Car Inspections
At MotorWorld Mitsubishi, all pre-owned vehicles in our inventory undergo the same stringent evaluation that meets Pennsylvania state inspection requirements. All inspections are also performed by an in-house and licensed Mitsubishi automotive mechanic; the process is never outsourced.
Regardless of make and model, all vehicles that enter inspection must undergo the following:
101-point inspection
Driving test to ensure drivability
A full cosmetic evaluation of the interior and exterior
An evaluation of the vehicle's history report
The 101-point inspection is the foundation of the assessment. It includes an inspection of the fluids, suspension, steering, brakes, wheels, battery, radiator, hoses, etc. This is the same inspection that takes place for buyers that trade in their vehicle.
Advantages of Our Pre-Owned Inventory
The inspection our used cars undergo is a huge advantage over buying a pre-owned car from a private seller. With a private seller, you essentially have to take the seller's word that the car is in working order.

Of course, you may be able to get the seller to agree to a pre-purchase inspection from a neutral third-party mechanic. Nevertheless, it's an additional step that can be avoided altogether at a dealership.

With our dealership, all of our pre-owned vehicles also come with a comprehensive history report.
Learn More Today
Come by MotorWorld Mitsubishi today to see our inventory of used cars. We also encourage visitors to check out our new inventory, which is stocked with popular sellers like the Mitsubishi Outlander Sport and more.