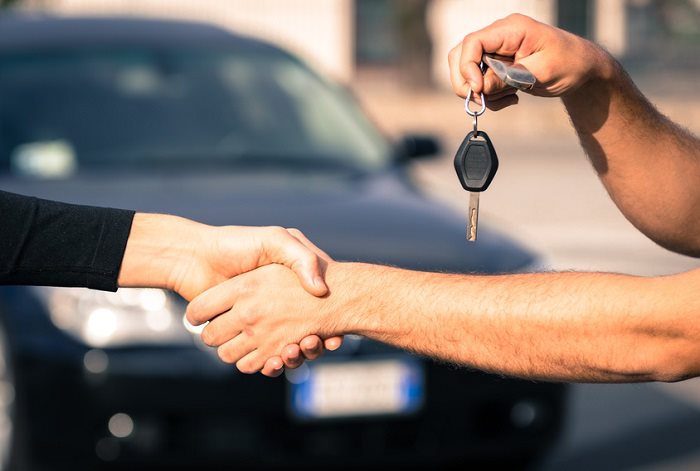 How do you plan to part with your existing vehicle when buying a new car? Have you considered a vehicle trade-in? This is a beneficial move with multiple advantages for the car buyer. Consider the following perks of trading in your car at the dealership.
You Save Money
It's true that you may be able to sell your car to a private buyer. However, we encourage you to look beyond the sale price. If you trade in your car at the dealership, you end up paying less for your new car purchase. For example, if you purchase the Mitsubishi Mirage for $20,000, and you trade in your car valued at $5,000, then you only pay $15,000. If you take out a loan, then you only borrow $15,000 and pay that amount's worth of interest instead of $20,000.
You Save Time
Selling to a private buyer is time consuming. You have to list your car in the ads and wait for prospective buyers to respond. You then have to schedule a meet-up where there will likely be negotiations. Sellers seldom sell their car to the first potential buyer, which means multiple arrangements with prospect buyers. This can really eat into your precious time.
No Negotiations
Private buyers are going to try to negotiate, as they should. They may try to get you to lower the price or agree to contingencies, such as a pre-purchase inspection at an automotive shop, which comes out of your pocket.
Buying or leasing a new car? Save yourself immense time and hassle by trading in your current vehicle at MotorWorld Mitsubishi. This eliminates an entire process that can be lengthy, complex, and stressful.