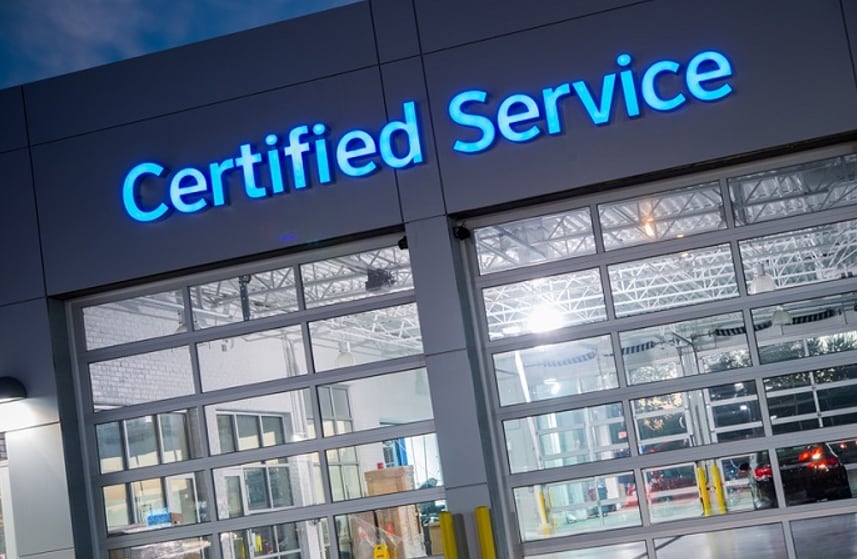 Without exception, cars across all models need regular attention from a certified technician. This significantly boosts performance and reduces the likelihood of major repairs. Here are five reasons you should receive care specifically from our Mitsubishi service center in Wilkes-Barre, PA.
We Use OEM Parts for Repairs
Should the car require repairs, our dealership only uses OEM parts. Independent auto shops typically only use aftermarket parts. While cheaper, aftermarket components are not intended specifically for your vehicle and may not have the same quality and longevity.
Certified Mitsubishi Technicians
All of our dealers are certified to work specifically on Mitsubishi models and are certified by the automaker itself. Mechanics at independent auto shops tend to be generalists.
Simplified Process
If you purchased the car at the dealership, then it includes the manufacturer's warranty, which certainly covers repairs and maintenance at the dealership's service department. Third-party shops may not accept your warranty, or you may have to go through a lengthy process of paperwork and phone calls before they accept it.
State-of-the-Art Equipment
Our dealership has access to the latest commercial equipment and diagnostic tools. This ensures the most accurate assessment of the vehicle's parts and electronic components. Independent shops at the local level may not have access to the most modern tools of the trade.
Hospitality and Amenities
Most third-party shops only have a small waiting area. Our dealership has amenities for waiting guests, such as complimentary Wi-Fi, coffee, and a large waiting area. Plus, you can also browse our inventory while waiting.
With 2022 approaching, make a resolution to make dealership servicing a priority. Our certified technicians at MotorWorld Mitsubishi work on all Mitsubishi models, from the Mitsubishi Outlander to the Mitsubishi Mirage.