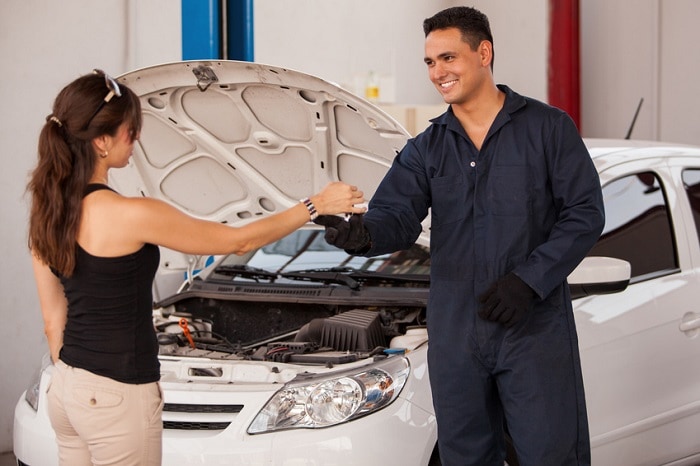 At our Wilkes-Barre Mitsubishi dealership, you can count on us for quality Mitsubishi service, in addition to our top-notch car-shopping experience. MotorWorld Mitsubishi is your trusted source any time you need maintenance or repair.
Why Car Service Is Important
If you fail to keep up with maintenance, your driving experience can become significantly diminished. One example is failing to take care of your brakes. If you let parts wear too much or fail to replace your brake fluid on time, you won't experience the responsive braking you're used to. Not only does this make your car less enjoyable to drive, but it also makes it more dangerous to drive.?Plus, failing to check your brakes, along with other service items like changing your oil or rotating your tires, makes your car vulnerable to breaking down more often, costing you money with more expensive repairs.
Mitsubishi Service Center
The auto service center here at our Mitsubishi dealership is staffed by experienced and skilled professionals who work quickly and precisely. In addition to performing essential maintenance tasks, like oil changes and tire rotations, our team will check multiple points on your car to make sure your car leaves in prime condition. We also offer expert repairs with genuine OEM Mitsubishi parts, so you can always count on our shop to cover your automotive needs. Schedule your service appointment with us today for service you can depend on!