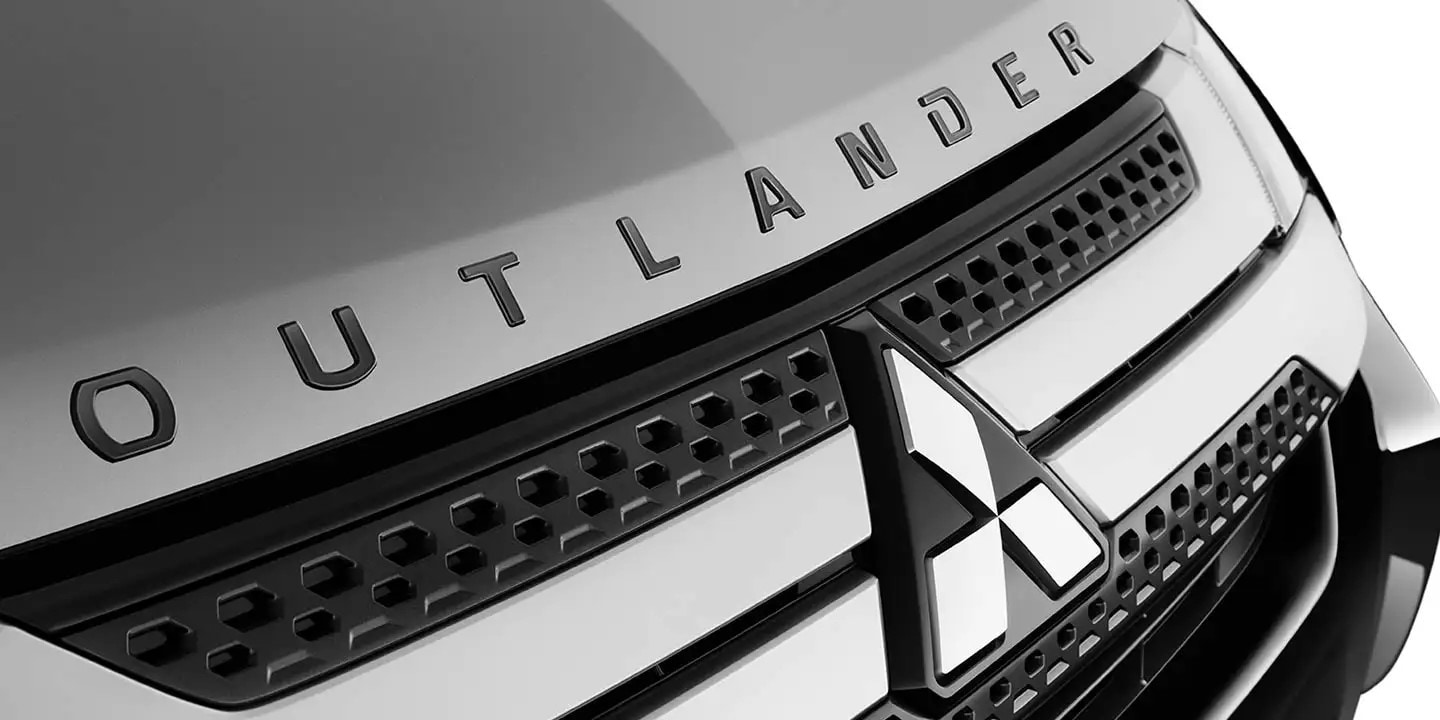 There's no doubt that our stock of new Mitsubishi cars for sale here at our Wilkes-Barre Mitsubishi dealership offers plenty to get excited about. However, it's also fun to look forward to upcoming models you can expect to see here at MotorWorld Mitsubishi. One model we're anticipating arriving on our lot in the near future is the 2021 Mitsubishi Outlander..
2021 Mitsubishi Outlander Overview
While the 2021 Mitsubishi Outlander has yet to be officially unveiled, there are some emerging details that are sure to spark some interest. For one, the size of the new Mitsubishi Outlander will be decently larger than the outgoing 2020 model. In fact, the new dimensions are expected to move the Mitsubishi Outlander from the compact crossover SUV segment to the midsize SUV segment. This means you can expect an even roomier rendition of the three-row layout upon its arrival.
Renderings based on test models reveal you can also expect bolder styling, including a large front grille and sleek styling lines. The headlamps also take on a sharp, minimal look with larger fog lights. You can also expect a larger engine, with the current 2.0-liter four-cylinder powertrain being replaced with a 2.4-liter four-cylinder engine.
You can also expect advanced safety features to come in the 2021 Mitsubishi Outlander. While the current model offers available driver aids like lane-departure warning, blind-spot warning, and forward-collision mitigation, these will come standard on the new model. You can also expect a new interior with sleek new infotainment technology.
MotorWorld Mitsubishi in Wilkes-Barre, PA
Contact our Mitsubishi dealership today to learn more about upcoming models, financing a new Mitsubishi, or to set up a test drive in any of our current new Mitsubishi cars.