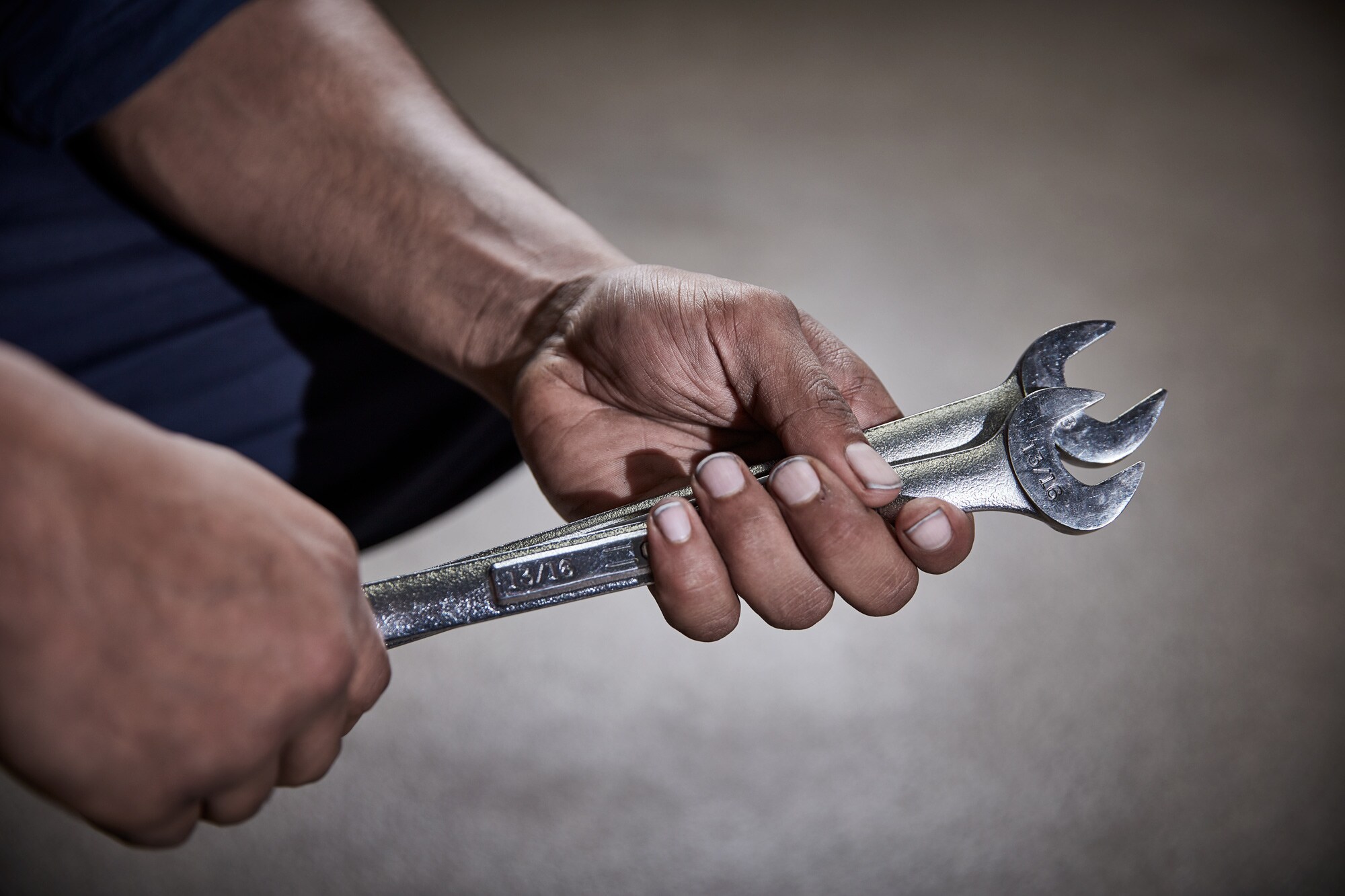 Some car parts will require more frequent replacement over the life of the car than others. It helps to know what these parts are and identify signs of those parts' wear and tear.

Our Mitsubishi parts dealer in Wilkes-Barre, PA provides OEM parts for components that require the most repairs, maintenance, or replacement.
Battery
The car battery eventually dies just like the battery in your remote control. The average car battery lasts five years.

With car owners replacing their vehicle every 11 years on average, expect to replace the battery two to three times over the life of the car.
Air Filter
The air filter is one of the easier components to diagnose and replace. Pull out the filter and hold it up in the sunlight. If the light doesn't shine through, then give it a rinse with a garden hose or replace it altogether.

On average, a clean air filter will begin clogging after 12,000 to 15,000 miles.
Drive Belt
The drive belt is made from durable rubber designed to withstand extreme engine heat. Nevertheless, all rubber material begins to erode over time. Once cracks and fraying begin to form, the belt is in danger of snapping or coming loose. Without the drive belt, the alternator will fail almost instantly.
Ball Joints
The ball joints contain a seal that keeps out water and dirt. When the seal begins to fade, it becomes prone to moisture, becomes rusted, and loses its lubrication. You will notice something is wrong with the ball joints when you hear a consistent knocking sound.
This is just a sampling of common car parts that require replacement. Come by MotorWorld Mitsubishi today. We carry OEM parts for all the current Mitsubishi models like the Mitsubishi Eclipse Cross and more.