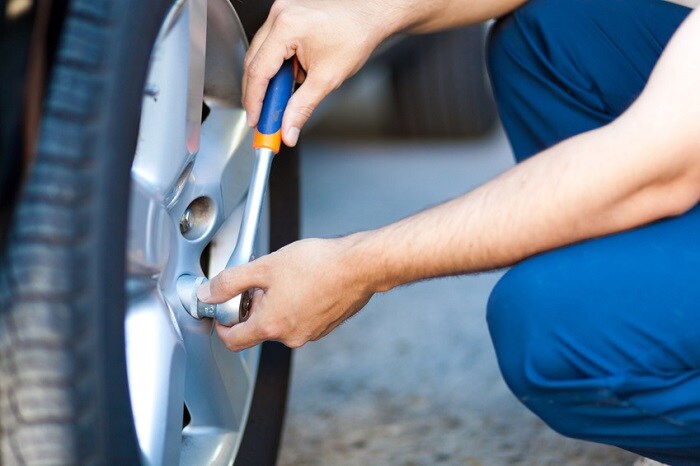 Here at our Wilkes-Barre Mitsubishi dealership, we are committed to offering our drivers the best experience possible both during their car search and beyond. That's why we offer top-notch Mitsubishi service here at MotorWorld Mitsubishi. Our certified technicians can take care of a wide range of needs for your Mitsubishi car, including tire service.
Why Tire Service Is Important
While your engine, transmission, and car battery are all fundamental to operate your car, you won't be able to go anywhere if your tires aren't in good condition. Your driving experience in your Mitsubishi car relies on quality tires that are well-maintained. The tread of your tires allows them to maintain reliable grip on the road. When the tread wears down too far, it puts you at risk of losing traction and the tire at risk of developing bulges and blisters, creating weak spots.
In addition to the safety risks of not taking care of your tires, your tires are also what allow your car to ride smoothly and provide an agile handling experience. Be sure to keep your tires at the recommended tire pressure, as this will prevent them from wearing down too fast while also improving ride feel and efficiency.
Mitsubishi Service Center
The team here in our Mitsubishi service center will fill your tires up to the recommended tire pressure during every service appointment. If your tires have any holes or tears, we can often repair the tire; if not, we are happy to provide a replacement. When it comes time to replace your tires, you can find just the right OEM Mitsubishi tires you need for smooth and responsive driving. Schedule your service appointment with us today!