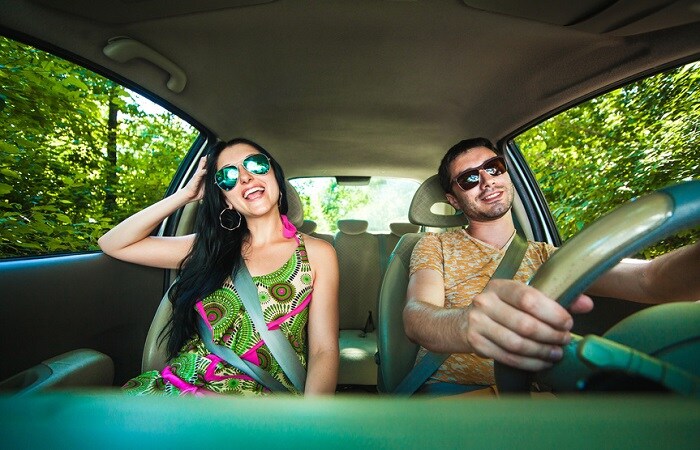 The sweltering heat during the summer months presents some unique challenges for your car. Daily driving is something that you count on for work and more, so you need to know that your Mitsubishi Outlander is up to the task. This should include everything from checking your tires to ensuring that the engine is ready to go despite the rising temperatures. We want you to know that we are ready and able to take care of all summer automotive services that you may need at MotorWorld Mitsubishi.
Keep your Mitsubishi in tip-top condition all summer long by scheduling some of the services that we offer, including:
Air Conditioning Service
Don't leave yourself driving a hot car because you can't get the interior to cool down to your liking. We can take a look at your air conditioning system to make sure it is ready to go when you are. If we need to make repairs, you can count on our service technicians to use nothing but genuine Mitsubishi parts.
Engine Check
Rising temperatures mean that your engine will be running hotter. We will make sure that all of the important engine fluids are topped off and that all belts and hoses are checked. We can also run diagnostics if you are having any issues that you are concerned about when you drop your vehicle off.
Oil Change
You should be having an oil change at regular intervals, but you may also want to change up the frequency when summer driving is on the agenda. Our trained technicians will be able to tell you when it is best to have an oil filter change and fresh oil pumped in.
MotorWorld Mitsubishi is your local Mitsubishi car dealership in Wilkes-Barre, PA at 150 Motorworld Drive. Call us to set up a summer service appointment at your earliest convenience by contacting out service team at (570) 846-4194.