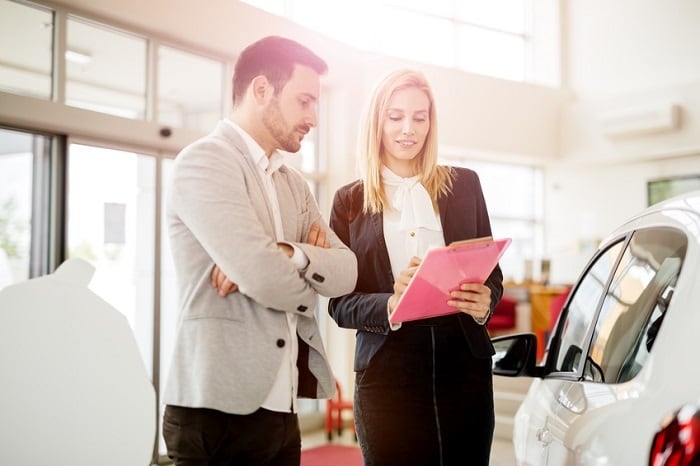 Make 2019 your year to achieve new driving goals for yourself. At MotorWorld Mitsubishi, we can help you reach your driving goals to make this year the best yet for driving in and around Scranton. Our Mitsubishi dealership is not just your source for finding a great selection of new and used Mitsubishi vehicles, but we also offer high-quality Mitsubishi service, guidance for financing a Mitsubishi, and more.
Stick to Your Recommended Maintenance Schedule
Your owner's manual should lay out a recommended schedule for getting your car serviced, yet not many drivers will stick to this. Getting your car serviced on a regular basis is the best way to keep your car running like new and allowing it to stay on the road longer. At our Mitsubishi service center, we can take care of everything from oil changes to tire rotations to help keep your car running smoothly for longer.
Trade In Your Used Car for a New Mitsubishi
If you are wanting to improve your driving experience by getting a new car, you can trade in your current vehicle at our Mitsubishi dealership. Trading in allows you to have the smoothest and easiest transition between cars possible while also significantly reducing the cost of your new car. We always value adding vehicles to our pre-owned stock and will be sure to offer a fair price. We make it easy to estimate the value of your car online so you can come into the buying process prepared.
Drive a New Mitsubishi Car

This year, check a major goal off of your list by leasing or buying a Mitsubishi car from our Mitsubishi dealership near Scranton. Whether you drive off with a sporty and efficient Mitsubishi Mirage or a spacious Mitsubishi Outlander, you will end up with a driving experience you will cherish. Call or visit our dealership today to learn more.