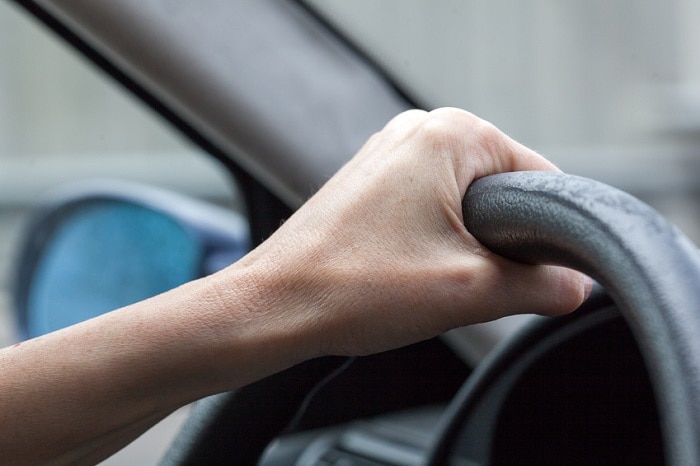 Driving off in your new car is a wonderful feeling, but it takes some research to get to that point. Here at MotorWorld Mitsubishi, we are here to help you discover the perfect car for you. Not only does our Wilkes-Barre Mitsubishi dealer have plenty of new and pre-owned Mitsubishi vehicles waiting for you to test drive, but we also make it a priority to give personal guidance to our customers when it comes to finding the right options, financing a Mitsubishi, and more.
Researching for Your Next Car
Take some time to consider what you really want and need in your next vehicle. Perhaps you need a good, economical commuter car such as the Mitsubishi Mirage, or a maybe you need a spacious vehicle with off-road capabilities, such as the Mitsubishi Outlander. Using our online tools on our new and pre-used Mitsubishi inventory pages, you can narrow down your search based on features, mileage, car type, and more to find the vehicles that most closely match your needs.
Test Drive Checklist
It's recommended that you find three vehicles that you are interested in to keep your options open without making your search overwhelming. When you go for a test drive in the cars you are interested in, be sure to pay attention to the response you get off the gas and the brakes, along with the way the car handles corners and the overall ride reel. Take your time to adjust all of the seat settings, use the climate control, and test out any special features such as heated seats or navigation. Be sure to drive safely, but pay attention to when you notice the driver assist systems helping you on the road, such as blind-spot monitoring or adaptive cruise control. Bring along friends or family members that can give you feedback and tell you how they enjoyed sitting in the passenger seats. Once you get a sense of how it would be to own the car, you are ready to make your decision.
Call or visit our Wilkes-Barre Mitsubishi dealer today to talk to our team about setting up a test drive.