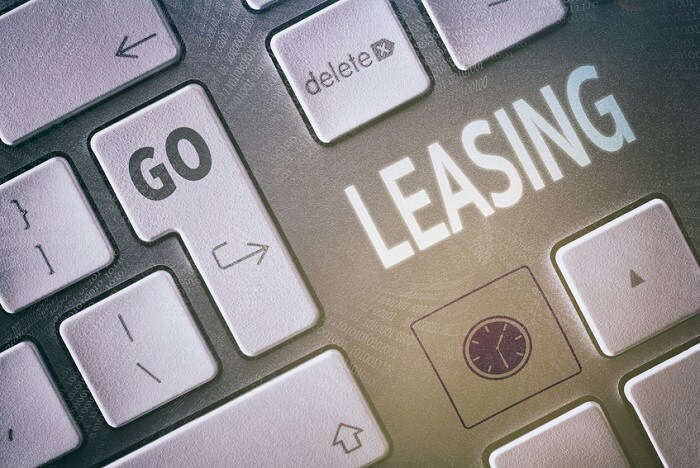 Getting prepared to get behind the wheel of your next Mitsubishi car is an exciting time, but it can also be overwhelming with so many options available. One of the biggest aspects of the hunt for a new car that can confuse people is the difference between buying and leasing. Here at MotorWorld Mitsubishi, we want to help take some of the stress off your shoulders by helping you decide whether leasing or buying is right for you.
When to Lease
Leasing entails driving a new car for a specific lease term, typically for about three years. One of the main advantages to leasing is that you don't have to pay for the full price of the car, you are only responsible for the measured cost of depreciation over the course of the lease term. This results in lower payments overall compared to if you were to buy a car brand new and finance it over the same amount of time. Leasing can help make access to a brand new car, with updated features and smooth driving, easier for all types of drivers.
When to Buy
If you are planning to sell your car, later on, to make some money back, then you will need to purchase your car rather than lease your car. When you buy, you do have to pay for the full price of the car, but choosing a longer finance term can help make it easier for you. Buying is also great if you travel a lot since there are no mileage caps imposed on car purchases. Plus, you are done paying for your car once the finance term is over.

If you have any questions about financing a Mitsubishi, our available inventory, or current special offers, don't hesitate to contact our Wilkes-Barre Mitsubishi dealer today.