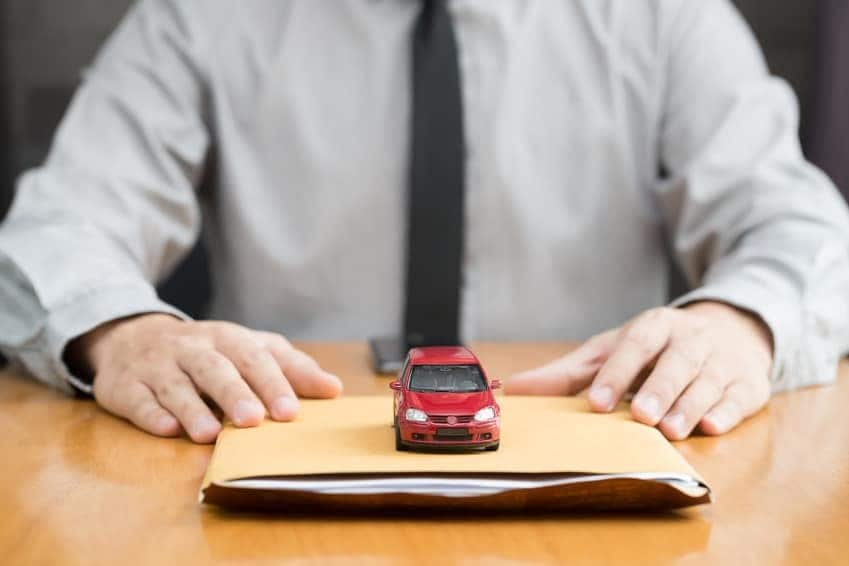 Here at MotorWorld Mitsubishi, we want our drivers to have the best experience possible both while shopping for a new Mitsubishi car and throughout the ownership of their vehicle. In addition to helping you find the right car for you here at our Wilkes-Barre Mitsubishi dealership, we will also guide you through financing a new Mitsubishi car. One important aspect of financing here in Wilkes-Barre, PA is deciding if you need gap insurance or not.
Gap insurance is becoming more popular as finance terms extend for longer periods of time. This is due to the rapid depreciation that happens to brand new cars when they roll off the lot. If your finance term is five or six years long, then it's likely for there to be a significant period where your car is worth less than what you still owe on it. If you get into an accident that totals your car, a convention collision or comprehensive insurance policy will only pay out what the car is worth, not what you still owe on it. This could leave you in a financial pickle as you try to find a replacement car.
This is where gap insurance comes into play. The name gap insurance happens to be an appropriate term referring to the gap between what your car is worth and what is still owed in payments, but the term actually stands for "guaranteed asset protection." If you have a gap insurance policy, you will get compensation that covers the difference between the value of your car and what you still owe in payments. The policy is relatively inexpensive and could come in handy in case the worst happens, so it's worth looking into.
Visit our new and used Mitsubishi dealership serving Scranton, PA today to learn more about gap insurance and what financing options are best for you!