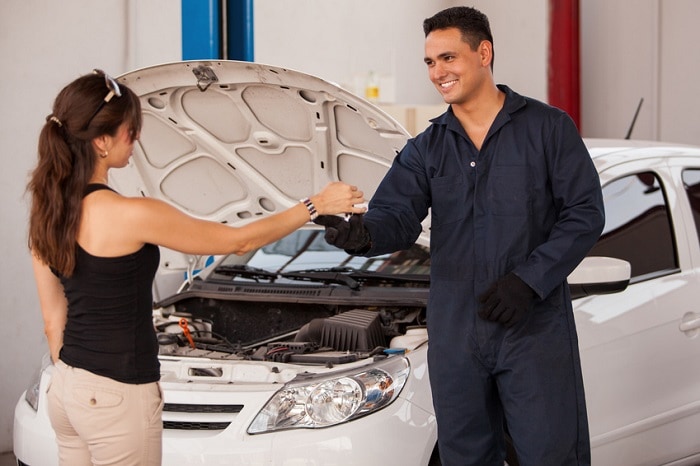 Here at MotorWorld Mitsubishi, we are committed to the satisfaction of our customers and their new Mitsubishi car purchase. In addition to knowledgeable auto dealers and a grand selection, we offer quality maintenance and repair at our Mitsubishi service center near Scranton, PA for after the sale. We take care of a wide range of various automotive needs for your car, including changing important car fluids.
The most frequent car maintenance task you should keep up with here at our Mitsubishi dealership will likely be changing your car's oil, which should be taken care of roughly every three months or every 3,000 to 5,000 miles. However, it's important to remember to take care of other essential car fluids.
Brake Fluid: Your brake rely on the hydraulic pressure created by your brake fluid. The brake fluid running through the brake lines is what allows your car to come to a complete stop. It also keeps your brakes in good condition for longer. For most cars, it's best to change your brake fluid roughly every two or three years depending on usage.
Transmission Fluid: Your car's transmission needs lubrication in the same way your car's engine does, although the oil won't reach your transmission. To keep your car shifting smoothly, change your transmission fluid roughly every 30,000 to 60,000 miles.
Coolant: Your engine relies on coolant, also called antifreeze, to keep from freezing or overheating depending on the season. This essential car fluid should be changed about every 30,000 miles.
Here at our Mitsubishi dealership, you can trust our team to quickly and skillfully get your car fresh fluids so you can continue to enjoy smooth driving. Schedule your service appointment today!