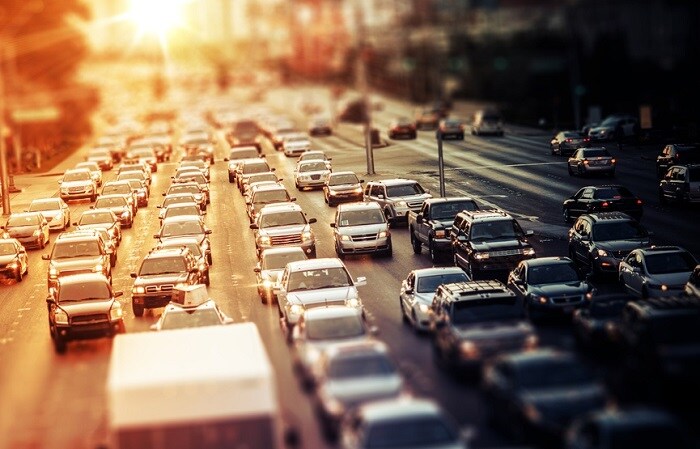 Road hazards are something not many people think about when starting up their Mitsubishi to hit the road, but there are times when these occurrences are unavoidable. If you should find road hazards in your wake, do you know how to deal with them? Our staff at MotorWorld Mitsubishi has not only put together a list of some of the more common hazards that drivers face, but we have also included some tidbits on how to deal with these issues. It is always important to us at our Wilkes-Barre Mitsubishi dealership that our customers are safe and happy on the roads.
Road Debris – A very common road hazard that you may experience in your Mitsubishi Mirage is road debris. There could be tree branches that fall into the road, rocks, bits and pieces of asphalt, or items could fall off or out of other vehicles. Slow down and take your time to carefully maneuver around the debris so you don't cause an accident or damage to your vehicle.
Traffic Issues – Everyone will experience heavy or bad traffic at one time or another. When you hit traffic congestion, you need to keep a safe distance between the front of your Mitsubishi and traffic that is in front of you. Also, be prepared to have to stop and always remain alert of everything surrounding you.
Other Drivers – All you can do when you are on the roads is remain conscious of how you are driving while keeping an eye out for distracted or reckless drivers. Maintaining a safe speed and not getting too close to any driver that seems to be erratic is a good way to avoid a potentially dangerous situation.
You will find MotorWorld Mitsubishi conveniently located at 150 Motorworld Drive in Wilkes-Barre, PA when you are ready to test drive a new Mitsubishi to buy or lease. If you have questions or concerns regarding inventory or automotive services, you can reach the team at our Pennsylvania Mitsubishi dealership by calling (570) 846-4274.