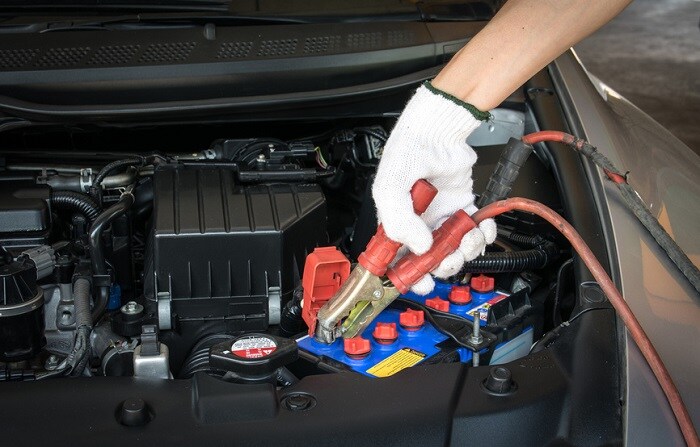 Enjoying the off-road capabilities of the 2019 Mitsubishi Outlander or the precise handling and economical driving of the 2019 Mitsubishi Mirage depends on a good car battery. And at MotorWorld Mitsubishi, you can count on our great team over at our Wilkes-Barre Mitsubishi service center to provide excellent maintenance and repair services to keep your car running and driving at its best.
Why Car Battery Maintenance is Important
For any drive to even start, your car battery needs to be in working condition. Car batteries are what allows your engine to start, providing the necessary current to spark the ignition. Your car's battery also keeps every other electronic component of your car working, from basic functions like your lights or your power-steering to advanced features like driver assist systems.
Car batteries will generally last about four years, and up to six years if every factor is working in its favor. Certain external factors, such as both extreme cold and hot temperatures, can cause your battery to wear out early. Corrosion can also occur simply as a factor of time and, if left unchecked, can compromise the connection between the cables and the battery.
Going for excessive short drives can also cause the battery power to drain. The battery uses power each time the engine starts and recharges as you drive, so multiple short trips can fail to recharge your battery.
Car Battery Service at MotorWorld Mitsubishi
When you arrive here at our Wilkes-Barre dealership, our certified technicians will get to work making sure your battery is free of corrosion, has proper connections, and is fully charged. We keep a stock of high-quality car batteries in our inventory of OEM Mitsubishi parts. Schedule an appointment today so we can make sure your battery is working perfectly!