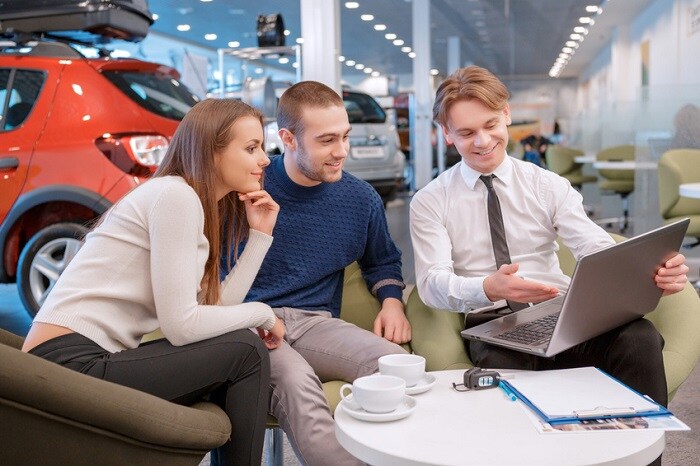 When they visit our Mitsubishi car dealership near Hazleton, PA, some drivers seem as if they're under the spell of some common car-buying myths. With some of these falsehoods having been around for generations, it's easy to understand why some drivers cling to them. The truth is, car-buying myths can do more harm than good if you follow the advice they contain. For that reason, we've decided to share the truth behind some common car-buying myths so they won't lead you astray.
One myth that sounds as silly as the advice it provides is that you shouldn't buy a red car unless you want to pay more for auto insurance. Insurers look at a lot of factors when they're determining a driver's insurance premium, such as a vehicle's engine and safety features and a driver's age and driving record. No reputable insurance company will factor a vehicle's color into the equation it uses to calculate a motorist's insurance premium.
Another myth that's been around for a while is the notion that you should shop for a vehicle when it's raining because so few drivers will be shopping that dealers will be eager to give you a deal. Whether you're looking for a new vehicle or you're interested in one of our used Mitsubishi cars, our prices are the same no matter what the weather's doing.
The idea that you shouldn't tell a dealer that you want to trade-in your current car until the last minute is another myth that deserves to be debunked. There is no benefit to hiding your intentions, so just tell your salesperson that you want to trade-in your car at the start of your negotiations.
If you want to learn the truth behind more car-buying myths, contact MotorWorld Mitsubishi today.