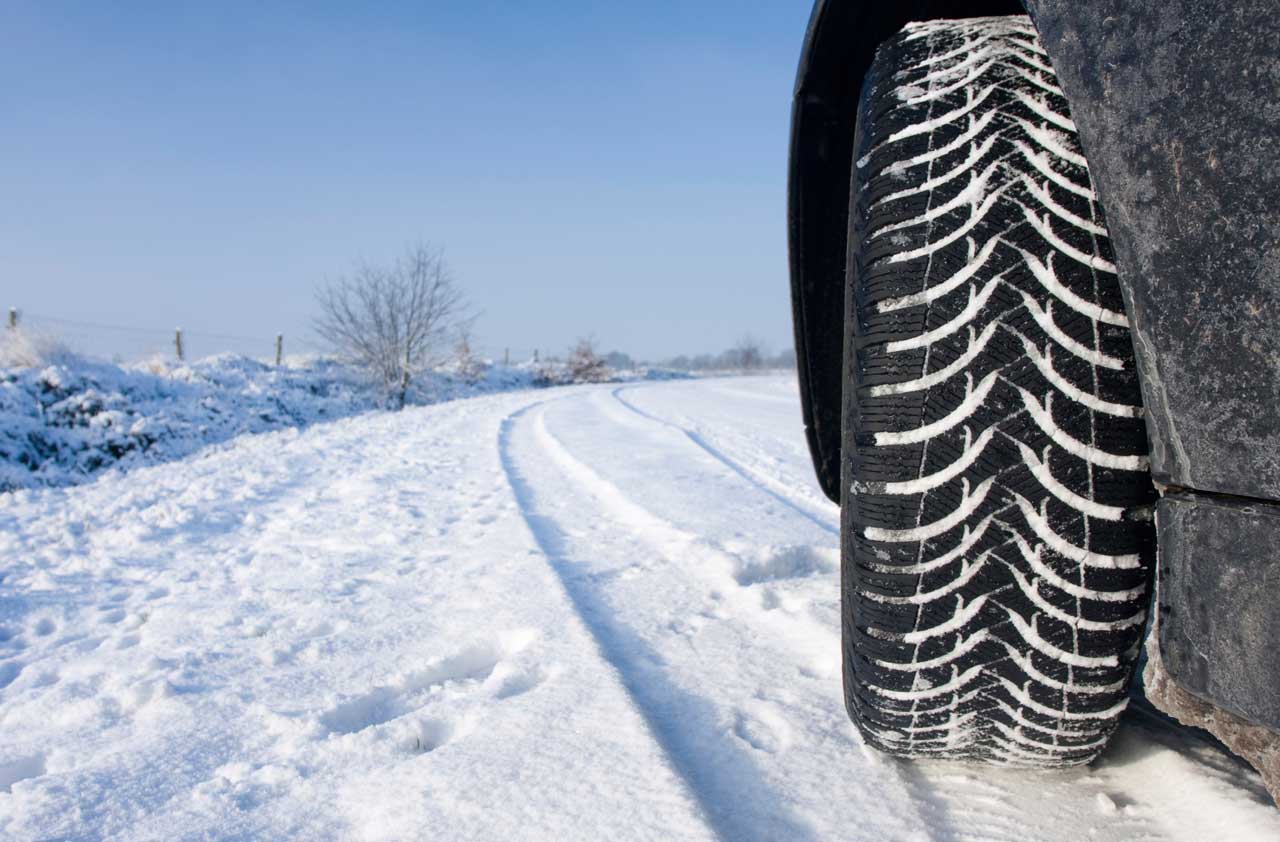 There's no doubt that the winter season is on its way. With that being said, it's time to give your Mitsubishi car a little TLC at MotorWorld Mitsubishi. We're here to explain the common vehicular components that need to be checked and to make any necessary repairs, so you can have a safe drive to work and upcoming holiday events.
First and foremost, when your battery is exposed to frigid temperatures, it can take a toll — especially if it's old. Unfortunately, a dead battery will force you to jump your car during the winter, which we're sure you don't want to deal with. Next, how's your tire tread? Whether your tires are worn out or you have summer tires, now's the time to make the swap. Decreased tread can lead to additional slipping and sliding during snowy or icy conditions, making it dangerous for you and other drivers on the road.
It doesn't matter if you own a Mitsubishi Outlander or a Mitsubishi Mirage, fresh oil, new windshield wiper blades, and properly working brakes are all of importance. While not all of these services need to be performed, it's crucial to have everything checked for your safety. Not to mention, we recommend turning your heat on, so you can ensure that it's working properly. If you think there's an issue with it, no worries. Our intelligent technicians can access the situation and have it working in no time.
Don't wait to schedule your service appointment at your local Mitsubishi dealership near Stroudsburg, PA. As we're working on your vehicle, we encourage you to explore our other quality Mitsubishi cars. We're located at 150 MotorWorld Dr., and look forward to your visit!