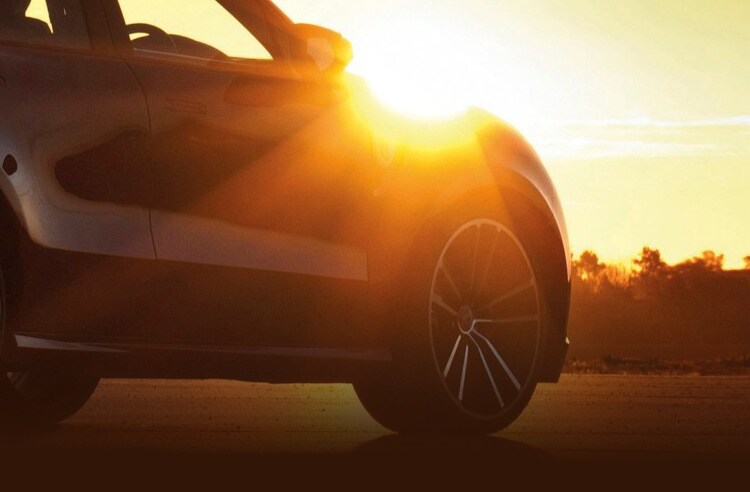 In our role as Mitsubishi dealers in PA, we consider it our responsibility to share advice that can help you take even better care of your vehicle. One thing we can tell you is that it's important for you to prep your automobile when the season is getting ready to change.
With summer on the horizon, you should take the new season's impending arrival as a cue to get caught up with your car's routine maintenance. While it's easy to put off an oil change or rotating your tires when the days are short and the weather's bad, there's no excuse to put these critical tasks off any longer. If you've neglected to keep up with your vehicle's routine maintenance, make an appointment to bring your automobile into our Mitsubishi service center near Stroudsburg, PA.
While our factory-trained technicians will get you caught up with the routine maintenance your vehicle needs to work properly, we can do even more. We'll perform a multi-point inspection of your vehicle as well. Changing weather patterns can take a toll on belts, hoses, brakes, and many other components so it's important to have your vehicle inspected by the people who know your Mitsubishi car the best – our talented automotive technicians.
In addition to having your car inspected and getting caught up with your routine maintenance, there are a few things you can do on your own. You can check your tire pressure and inspect your wiper blades, for example. You can also top of your car's fluids if necessary, including your oil, coolant, and wiper fluid. If you're running low on fluids or you need new wipers, you can order the things you need from our Mitsubishi parts center.
For more advice about getting your automobile ready for the upcoming change of season, contact MotorWorld Mitsubishi today.