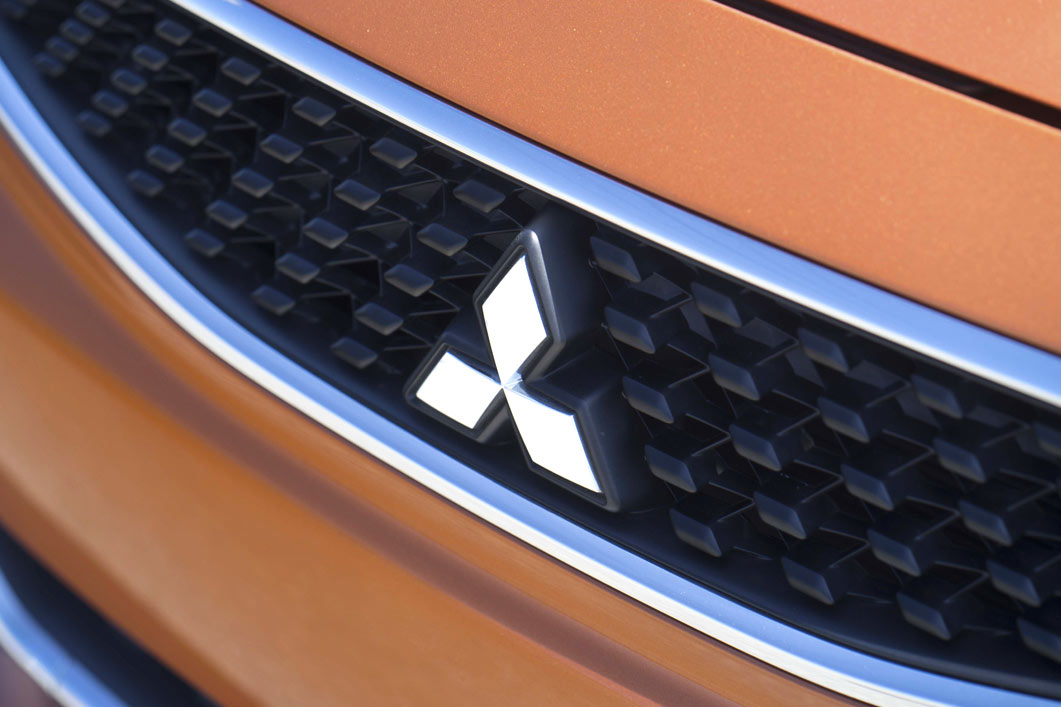 If you're familiar with our Mitsubishi car dealership near Hazleton, PA, then you know how proud we are to represent the Mitsubishi brand. It's not just because the automaker was the fastest growing, non-luxury automotive brand in the United States in 2017 that we're proud; it's also not because the Mitsubishi brand just added two all-new vehicles to the Mitsubishi cars in our showroom. We're proud because we believe in the brand we represent.
We're clearly not the only people who are proud to be affiliated with the Mitsubishi brand because Mitsubishi Motors North America was recently declared one of the Best Employers of 2018 by Forbes. Every year, Forbes teams up with Statista to compile its prestigious list of the nation's best employers.
To compile this year's list, Forbes and Statista conducted a sample of more than 30,000 employees who work for employers in the United States. Forbes and Statista evaluated U.S.-based employers based on recommendations from their employees and indirect recommendations by their employers within defined industries.
The recommendations just mentioned were paired with the survey of over 30,000 employees that focused on key work-related subjects, including:
·

Work conditions

·

Salary

·

Development prospects

·

Company image
At the end of the day, the recommendations and survey results were used to produce a final ranking score for more than 2,300 employers operating in the U.S. When the results were tallied, Mitsubishi Motors North America ranked among the top employers in the automotive industry operating in America.
"[The] Mitsubishi [brand] prides itself on the passionate and dedicated employees who are the driving force behind our brand's momentum," said Fred Diaz, president and chief executive officer, MMNA. "Being recognized by Forbes is a great honor and validation to our commitment to provide a working environment that is supportive, diverse, and dynamic."
To learn more about why it's so great to represent the Mitsubishi brand, contact MotorWorld Mitsubishi today.