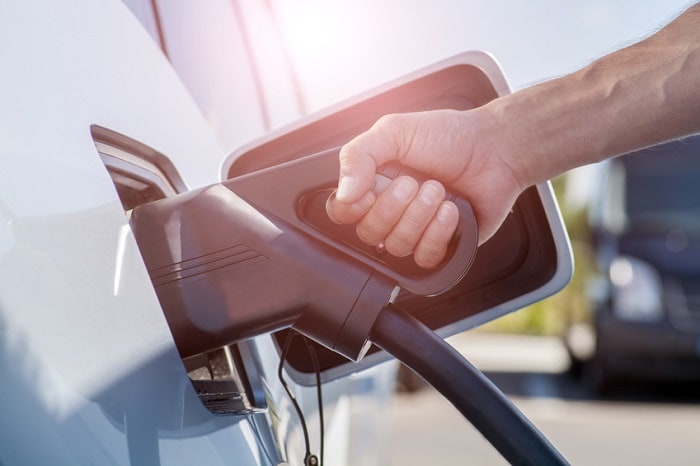 Having been Mitsubishi dealers in PA for quite a while, we know what the arrival of summer usually means. It means it's time for a road trip with your friends, family members or both. Unfortunately, the arrival of this summer is being accompanied by gas prices that are continuing to rise.
Because gas prices continue to trek upward, we thought it would be a good idea to provide some tips that can help you keep your fuel expenses to a minimum this summer and during the seasons that follow. Here are some ways to keep your fuel costs in check:
· Avoid Idling: If you're in the habit of idling when you wait for your kids, stop it. Idling is one sure-fire way to waste the gasoline you buy. Instead of idling, turn your vehicle off while you wait for your children.
· Reduce Wind Resistance: Are you driving around with a bicycle or luggage rack on your vehicle even though you don't plan to use it any time soon? If so, you should remove it at your earliest opportunity. Bicycle and luggage racks cause wind resistance, which causes your automobile to use more gas to get from point A to point B. By removing your rack, you'll make your car more aerodynamic, which will increase your vehicle's fuel efficiency.
· Adhere to Your Routine Maintenance Schedule: Sticking to your car's routine maintenance schedule is one of the best things you can do to keep your fuel costs as low as possible. If your car is due for some routine maintenance, make an appointment to bring it into our Wilkes-Barre, PA Mitsubishi service center.
· Buy a Newer Model: If you drive an older automobile, you should consider buying a modern vehicle to save on fuel. Look through our inventory of the latest Mitsubishi cars online now or visit MotorWorld Mitsubishi in-person today.