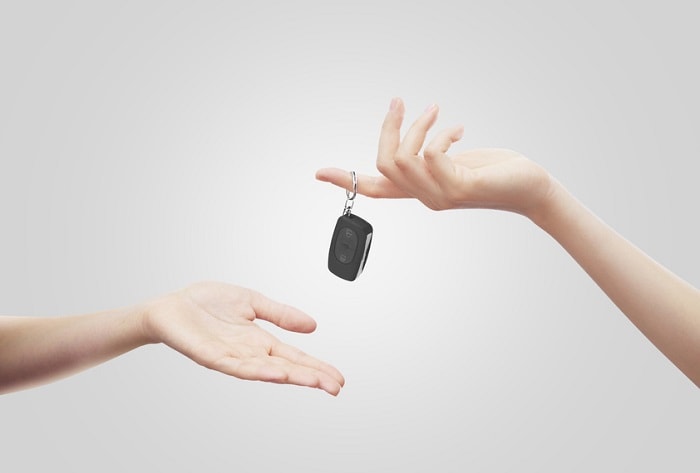 If you're in the market for a new Mitsubishi vehicle, you should visit our Wilkes-Barre, PA Mitsubishi dealership because we have an extensive inventory of the latest Mitsubishi models. While that's the case, we want you to know that we also have a generous selection of used Mitsubishi cars that are as reliable as they are nice-looking and feature-rich.
As your trusted local Mitsubishi dealers, we can tell you that buying a pre-owned Mitsubishi car instead of a brand-new automobile is the right move for a considerable number of drivers. When you purchase a previously owned car, you'll be able to enjoy several key benefits that you won't get if you buy a new automobile.
The biggest benefit to buying a pre-owned Mitsubishi vehicle is being able to sidestep the rapid depreciation that occurs during the first year a car is owned. With some vehicles depreciating as much as 30 percent in the first 12 months they're owned, this means you'll retain more equity in a pre-owned car. Who would you rather be, the driver who buys a new car for $30,000 or the motorist who purchases the same car after the original buyer drove it for 12 months for $21,000?
When you buy a pre-owned Mitsubishi vehicle, you'll normally pay less than you would if you purchased a new one. With annual registration fees typically being based on the model-year and current market value of a car, you'll pay less to register a previously owned automobile. In general, pre-owned cars are less expensive to insure compared to new vehicles as well.
If you're ready to enjoy the benefits that come with purchasing a pre-owned automobile, we're ready to show you our inventory of used Mitsubishi cars. Visit MotorWorld Mitsubishi to find a pre-owned vehicle you can depend on today.