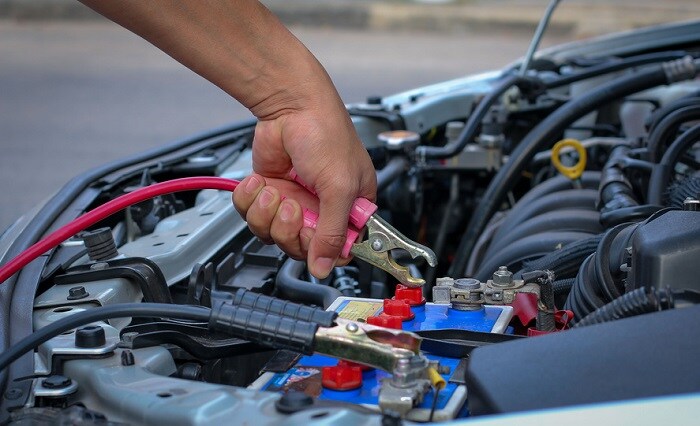 Whether you drive one of the 2017 Mitsubishi models from our new car inventory or a previous generation Mitsubishi vehicle, the winter is a good time to pay extra attention to your battery. While the summer's heat takes a greater toll on car batteries than wintry weather usually does, it's not until the cold sets in that many motorists fully appreciate what the heat has done to their batteries. And that appreciation usually comes when motorists are stuck in their driveways with a dead battery.
Just like you can find genuine Mitsubishi parts at our Mitsubishi dealership near Hazelton, PA, you can also find new car batteries in our Mitsubishi parts center. While we always have new batteries we can install in your car, we want you to get the most out of your current battery. With this in mind, we've put together some tips to care for your battery throughout the winter and beyond.
If your battery is three years-old or older, it's vital that you have it tested. It's only by testing your battery that you'll know if it has enough life left to keep you on the move throughout the winter months. To have your battery tested, make an appointment to bring your car into our Wilkes-Barre Mitsubishi service center now.
To prevent your battery from losing power unnecessarily, park your automobile in an enclosed space whenever possible when it's cold outside. Even if your garage doesn't have heat, it will still protect your battery from being drained by cold winds.
To preserve your battery's power, you should also turn off all of your car's systems at the same time you turn your car off. Things like your radio, heated seats, and navigation system will continue to draw power from your battery even when your car isn't running unless they're turned off.
For more battery care tips, contact MotorWorld Mitsubishi now!