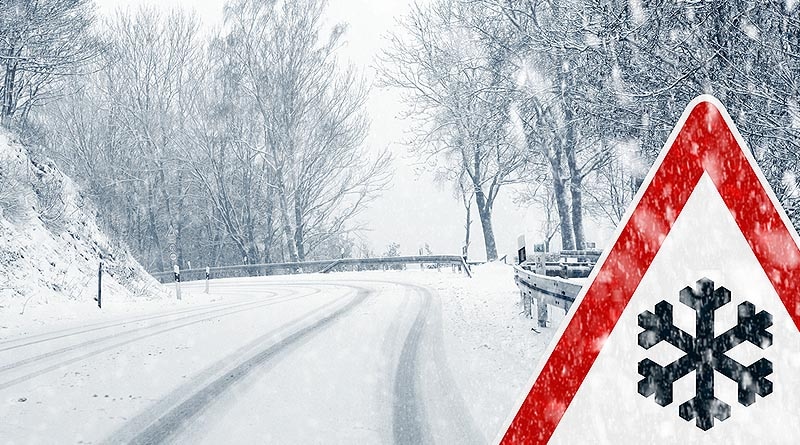 MotorWorld Mitsubishi is the Mitsubishi dealer in PA you can trust for all your new and pre-owned car needs. We carry a wide inventory of your favorite Mitsubishi vehicles, Mitsubishi SUVs and cars like the Mitsubishi Outlander and the Mitsubishi Mirage.
But we're not just dedicated to putting you behind the wheel of the perfect vehicle for your lifestyle. We also want to ensure you and your vehicle are safe for years to come. That's why we offer service and repair options that will keep your car in great shape. It's also why MotorWorld Mitsubishi and AARP are bringing you tips and tricks for managing winter weather when you travel this holiday season.
It's important to winterize your car and make sure it's ready to hit the road no matter what the conditions are. Keep your gas tank at least halfway full, to prevent freezing and always get your hoses and belts checked for wear or damage, as they're more likely to crack in colder weather. Your battery can lose up to 50 percent of its capability in weather below freezing, have your mechanic run a battery check as well.
When hitting the road this holiday season, it pays to take your time. Always let your car warm up first and remove any snow, ice or debris from your windshield, roof or taillights that could obscure visibility. Don't speed up or slow down too quickly, as it can reduce traction, and if you find yourself in a skid, turn your wheel in the same direction as the back of your car.
For more information on winterizing your vehicle and for new Mitsubishi cars the whole family will love, visit us down at MotorWorld Mitsubishi today! We look forward to putting you behind the wheel of your new car!