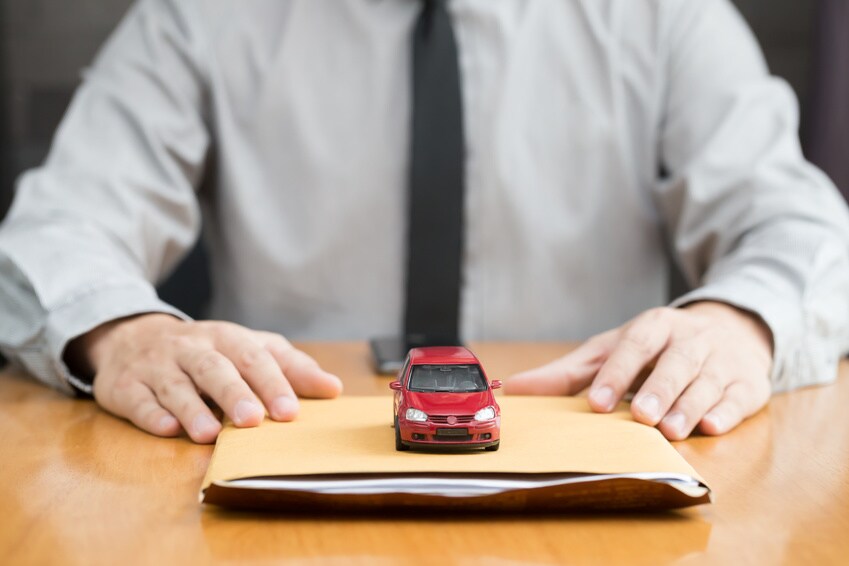 Do you have an interest in one of our 2017 Mitsubishi models or one of our Mitsubishi SUVs from the 2018 model-year? If so, you might be trying to choose between buying and leasing. While some drivers are firmly on the side of purchasing and others swear by leasing, there are plenty of motorists who are stuck in between those camps.
Many drivers who have trouble choosing between buying and leasing struggle because they're not too familiar with the process of leasing. Leasing is very different from purchasing an automobile. When you lease a vehicle from our Mitsubishi dealership near Scranton, PA, you'll have to return the automobile at the end of your lease. If you purchase a car instead, you keep it for however long you want to continue driving it.
When you own a vehicle, you can do what you want with it, but that's not the case with leasing. Lease contracts have certain restrictions in them. One common restriction is a cap on the maximum number of miles lessees can drive their leased cars every year. If you go over this allotted mileage, you'll incur a penalty at the end of your lease.
The restrictions in a lease are often offset by some of the benefits that leasing provides. When you lease a car, you'll sidestep most of the rapid depreciation that occurs in the first few years a vehicle is owned. You'll typically have to put less down and you'll normally have lower monthly payments compared to someone who bought the same model as well.
Even if you've never leased an automobile before, it still may be the right move for you. To learn more about leasing and to discuss whether it's the right choice for you, visit MotorWorld Mitsubishi to talk to our sales and finance experts today.